References
Successes and concrete work in the travel industry. Explore our references: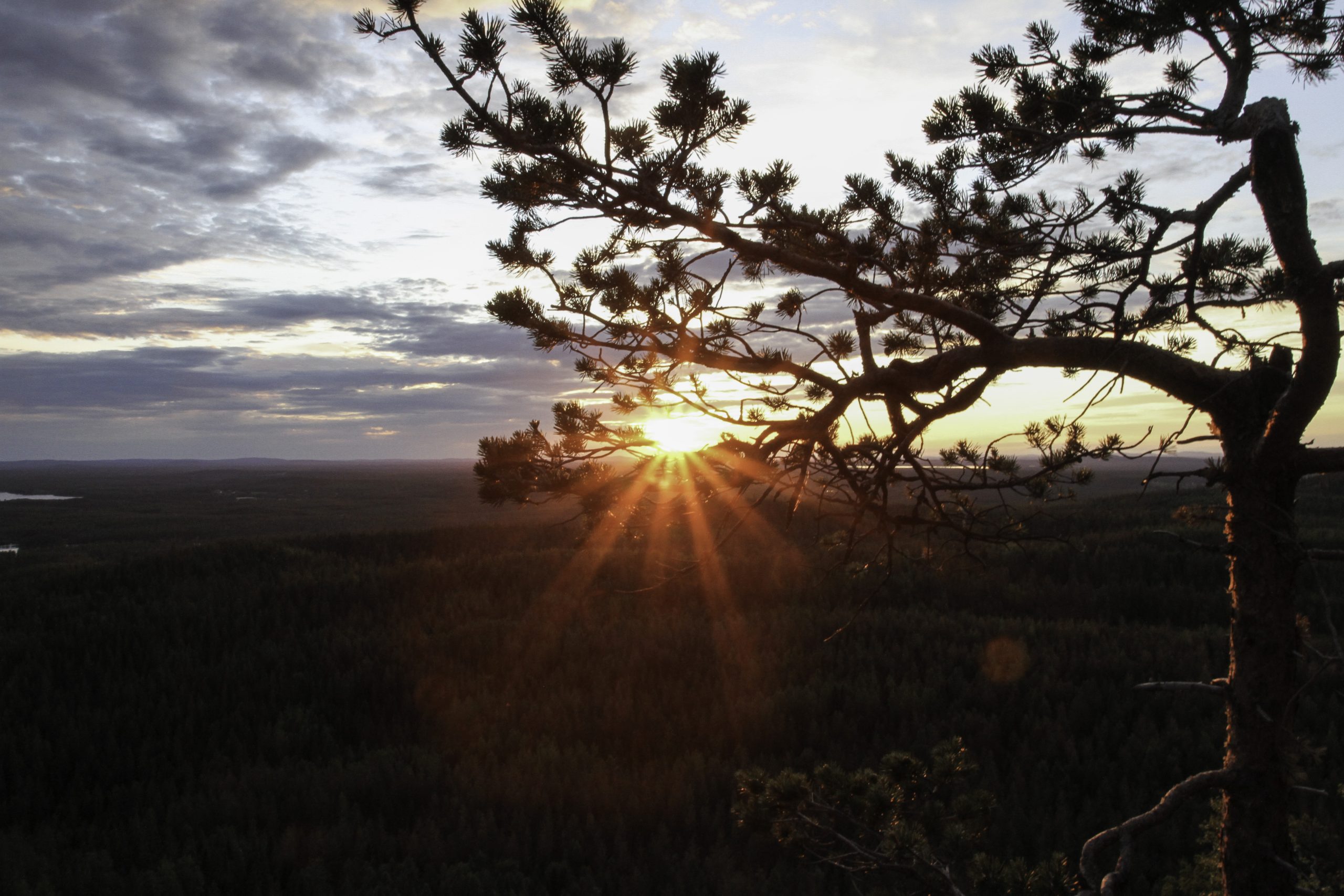 The objective of the work was to conceptualize and develop an implementation model for a digital collaboration platform for Ruka-Kuusamo.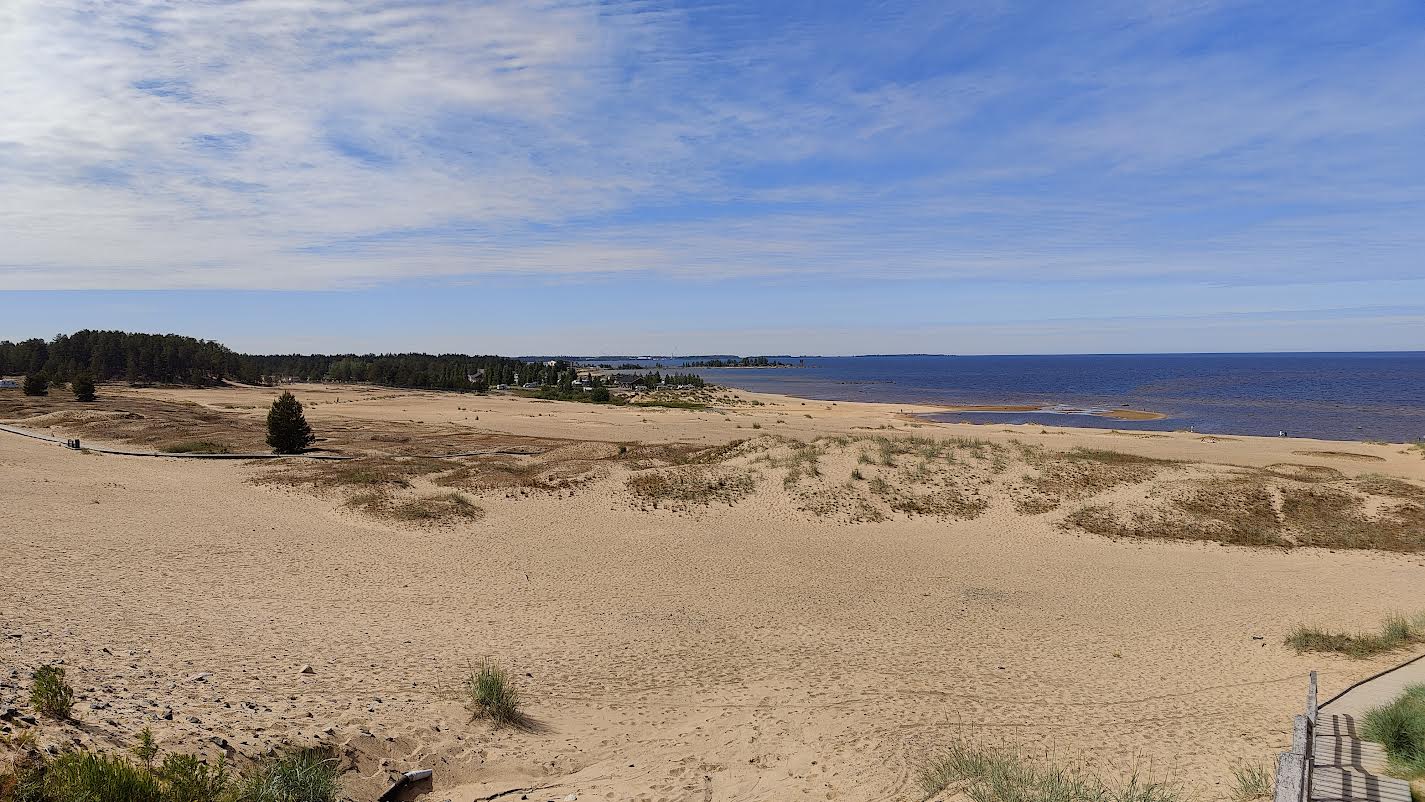 The goal of the collaboration was to create a concrete and practical data-driven management action plan for the entire network to use.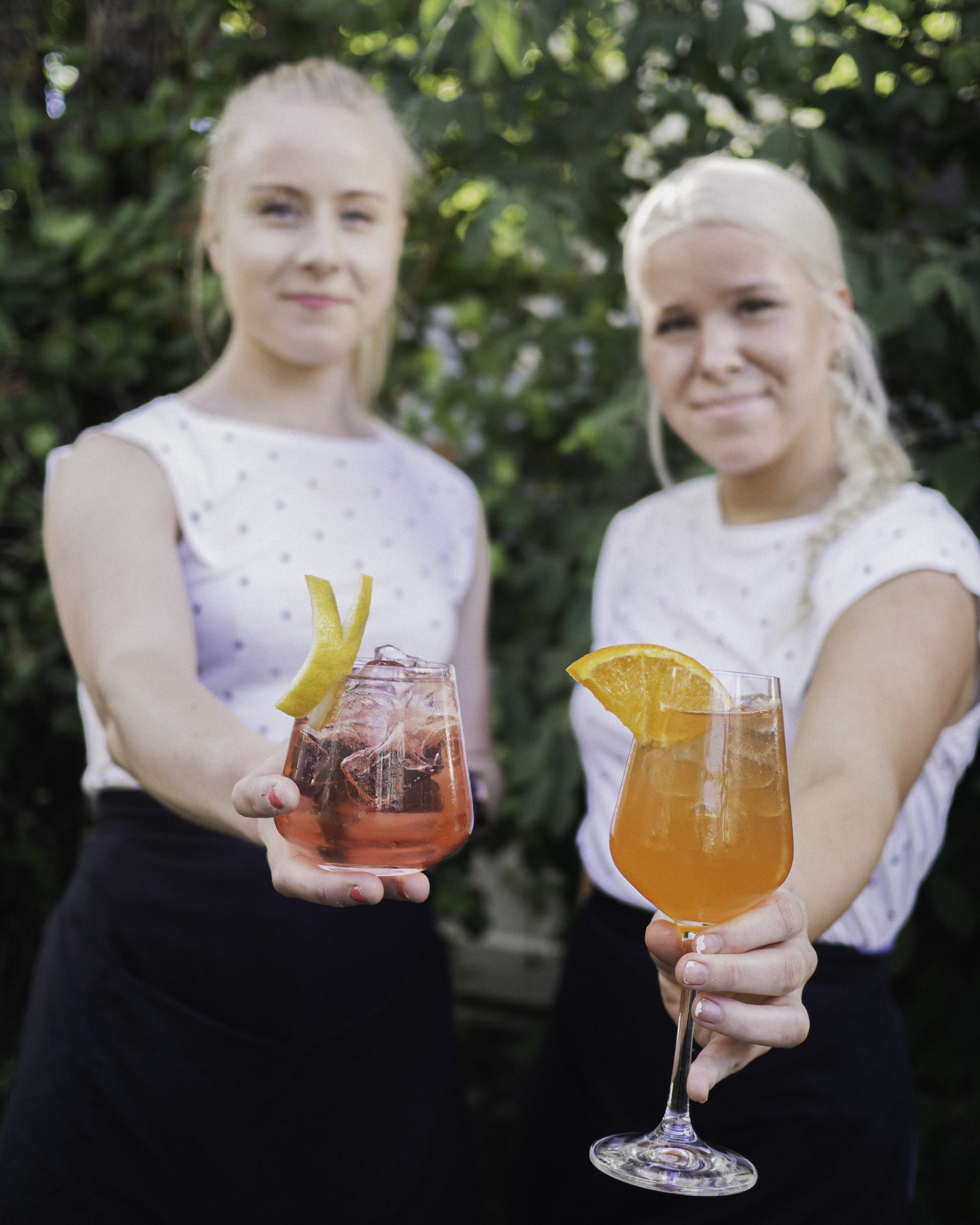 The goal of the project was to enhance the company's understanding of the principles and practices of data-driven decision-making.
Our team is at your service
Want to hear more? Reach out and let's talk!
It's great to see that you're interested in our services. I would be happy to provide you with more information about our solutions and how we work to enhance your travel destination or tourism business.
Don't hesitate to contact us with any inquiries you might have. Feel free to send a message or give us a call, and we we'll take it from there.
Jouni Kärkkäinen
CEO, partner
Jouni Kärkkäinen