Making Päijänne lake cruises visible online
Long-term collaboration in implementing the digital transition with Päijänne-Risteilyt Hilden.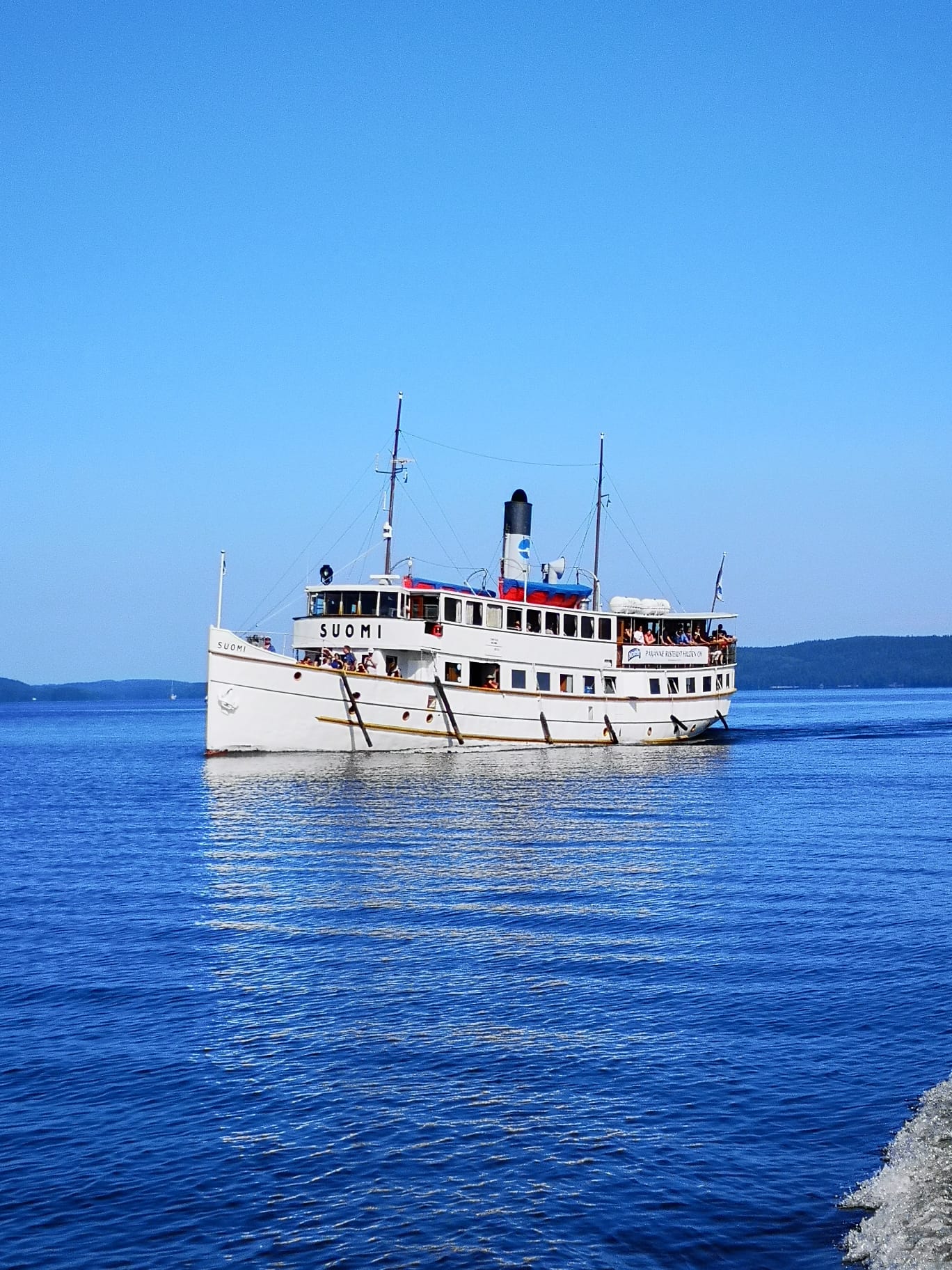 Goals
Päijänne-Risteilyt Hilden, a family-owned business, has been offering cruise services in the Päijänne lake area for over 60 years. In our collaboration for tourism marketing, we have aimed to increase their presence throughout the customer's journey, enhance visibility among selected target audiences, drive quality traffic to their website, and boost digital sales. Through this partnership, we have also developed the end-customer's purchasing journey by focusing on product development, content creation, audits, and website redesign efforts.
What was done
The collaboration with Päijänne-Risteilyt Hilden in tourism marketing has included the following actions:
Development of strategic marketing plans.
Designing the content and structure of advertising campaigns on platforms such as Google and Meta.
Planning and execution of newsletter campaigns using MailChimp.
Creating contests and giveaways for social media channels.
Content creation for advertisements, newsletters, social media posts, and website.
Building tracking systems, setting up purchase conversions, and improving the customer's purchasing journey on the website.
Conducting a current state analysis of the website and implementing improvements based on the findings.
Data-driven optimization of advertising campaigns.
Reporting on marketing efforts with development recommendations.
These initiatives demonstrate the comprehensive approach taken in collaboration with Päijänne-Risteilyt Hilden to enhance their tourism marketing and drive successful outcomes.
Results
The partnership in digital marketing has been productive, and thus has continued in an on-going manner. We have been actively involved in enhancing the online visibility of Päijänne-Risteilyt Hilden. This has included website revamping, advertising, and utilizing various social media channels. The collaboration has been efficient, as we have collected data over several years, enabling us to optimize advertising to be more profitable and drive higher conversions with each passing year.